Nomination Isn't Open Yet – signup on the waiting list to get first time alert once we open! 
Complete the form below to the best of your ability and we are excited to have you contribute to expanding the pie

.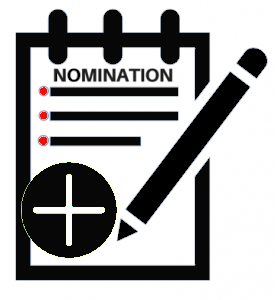 Submit Your Nomination Here
Nominator's Details
Your Email address*
Your Name
First name
Last Name
Nominee's Details
Company To Nominate*
Category For Awards*
Which award should they be up for?
Amazon Expert
Private Label Seller
Wholesaler
Crypto
Banking
Logistics
Quality Control
Sourcing Agency
Amazon consulting
Web Marketing
Facebook Group
Ecommerce Podcast
Ecommerce Conference
Inventory Software
Feedback Software
Overall Software
VPN
Repricing Software
Notes and reasoning
Why should they be included as a nominee?
Submit Your Nomination Here