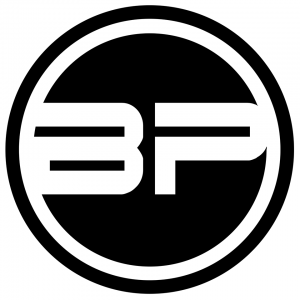 BLUPOND -EXPAND YOUR LIMITS
BLUPOND's concept is high-quality sports equipment. No matter what lifestyle you have. For atheletes or while doing daily activities. Therefore, BLUPOND has just what you need to take your workout to the next level.
Furthermore, we offer a wide range of sports sunglasses, sports accessories, and sports apparel. As a result, our products are designed to enhance your performance and expand your limits.
It is strongly recommended to check out their Knight Visor Night Driving Glasses and Oversized Fitover Sunglasses which can be used together with your prescription glasses. Also, with every BLUPOND product comes a complete enhancement bundle of complementary accessories.
Our core values:
Top Grade Quality
All of our products are heavily tested and incorporate the latest technology. Every eyewear product features Polarization, UV protection and shatter-proof lenses.
Customer Happiness
We pride ourselves in perfect, over-the-top customer support. If there's anything wrong with your order – we'll make sure to fix it in no time.
Affordability
We're not fans of cheap, because we definitely believe you don't have to break the bank in order to enjoy our top notch products. Our technology allows us to offer you the most competitive prices on the market.
From all of us here at BLUPOND, we wish you a wonderful shopping experience!
If you have any questions regarding our products, feel free to contact us
Certainly, our team will get back to you as soon as possible. Thank you.
Finally,you may also nominate us to win an award through submit nomination.
DETAILS
# of reviews total: ---
# of reviews last 1 month: ---
# of reviews last 3 months: ---
# of reviews last 12 months: ---
% positive feedback: ---
Best Seller? Yes
Phone number: ---